Coventry's Medieval Treasures: a digital discovery
Coventry's Medieval Treasures: A Digital Discovery is a series of self-guided walking tours that will take participants across the site of the medieval city. At various stopping points called waypoints, participants will encounter the beautiful medieval buildings that still exist in the midst of the urban landscape and view images of long-lost medieval buildings and streetscapes that were captured over a hundred years ago in stunning watercolour paintings, prints, engravings and photographs. Participants will also discover some intriguing and quirky facts about medieval life in Coventry.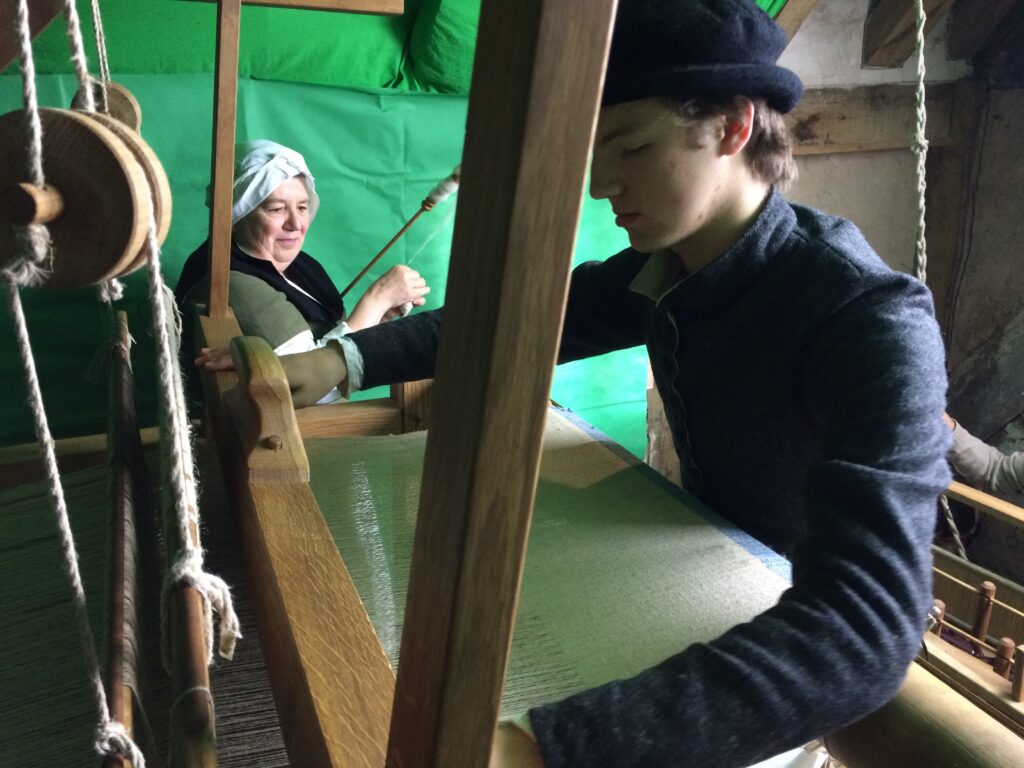 Virtual Reality Model of Medieval Spon Street
In connection with the University of Warwick, a virtual reality model of Spon Street in around 1500  is being created using the latest multi-sensory technologies used in the motor industry. Viewers will be able to walk through this medieval crafts and industrial area and see the sights, sounds and smells of medieval tanning, weaving and dyeing.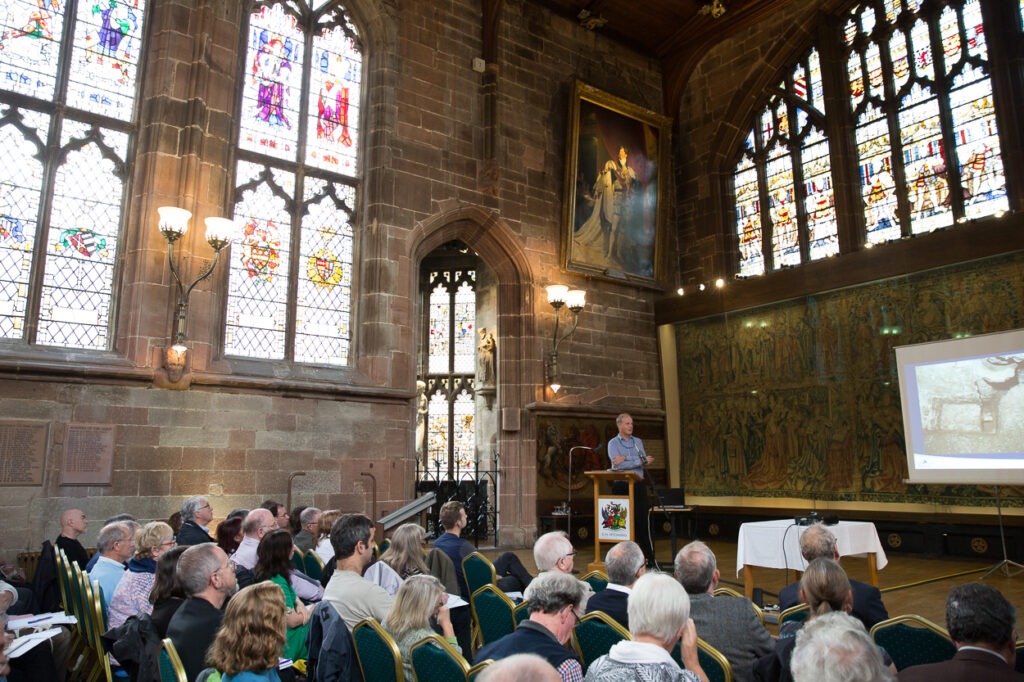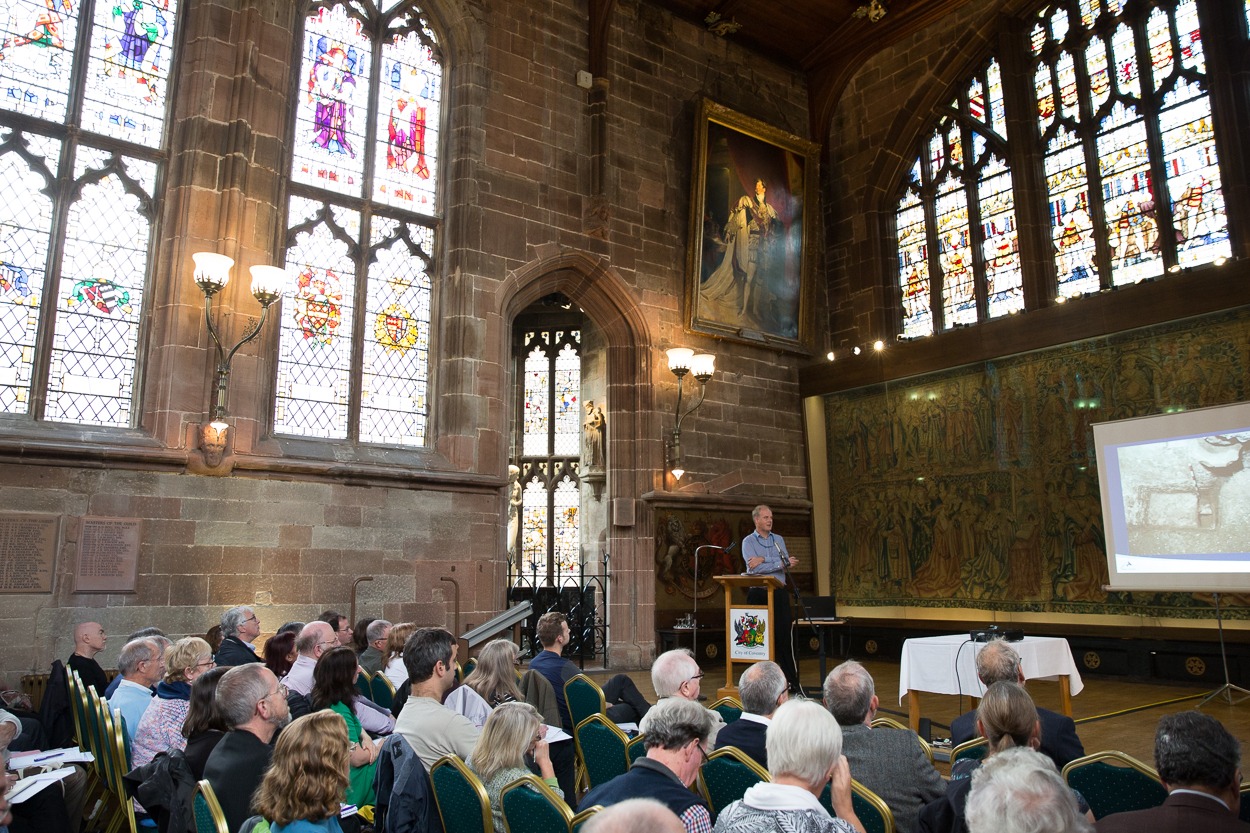 Medieval Coventry Conference 
We held a highly successful conference at the Old Grammar School and St Mary's Hall on 29 September 2017 attended by over a hundred people. Talks by eminent speakers from the UK, Ireland and the USA focused on new research into medieval Coventry and delegates had the opportunity to view some of the magnificent medieval archives, including the Charter of Incorporation, that were especially put on display at the Herbert's History Centre.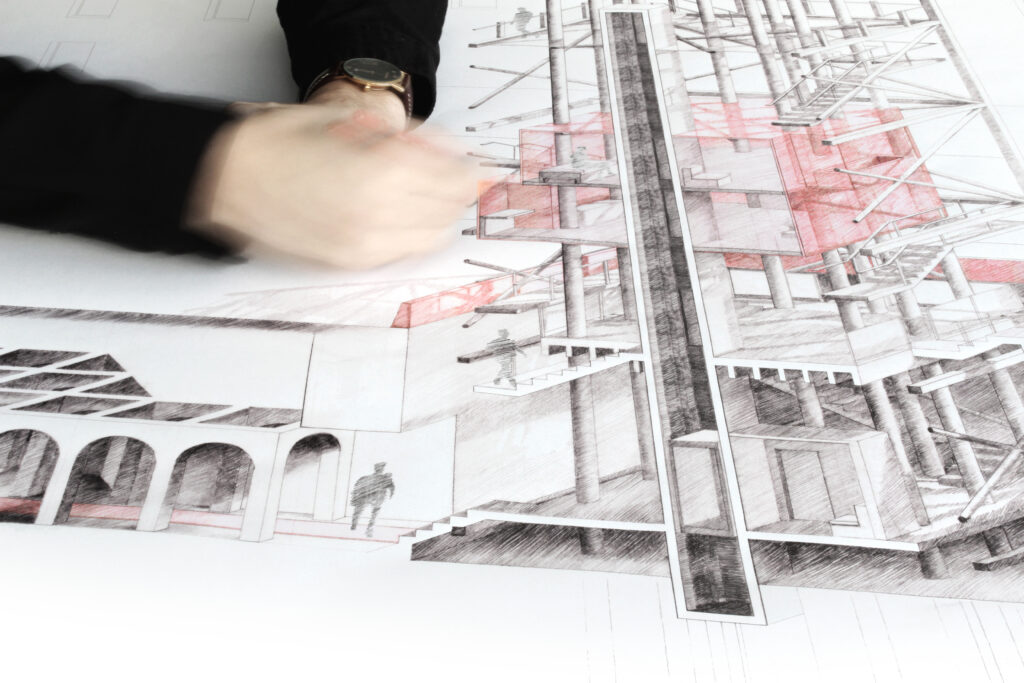 All Along the Watchtowers  
All Along the Watchtowers is an architectural design which references the twelve medieval towers that were an integral part of Coventry's city wall. The design reimagines the gatehouses for the 21st century through lifesize site-specific architectural sculptures linking Coventry's medieval past with its creative accomplishments.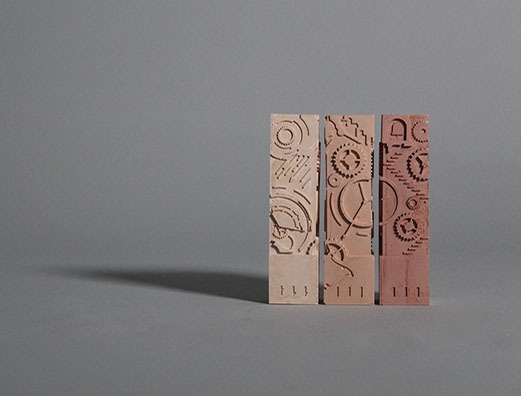 Coventry's medieval collections
Coventry has a medieval documentary archive and archaeological collection that is of national significance and deserves to be better known.
The Medieval Coventry charity is working with the Herbert Art Gallery and Museum to achieve Arts Council England Designation status for the archive. It is hoped that this will be followed by a project to digitise the archive to make it more available for research and for general public access.
Royal women of influence in medieval Coventry: Isabella of France and Margaret of Anjou
Venue: Exhibition at Drapers' Hall, Bayley Lane, Coventry
Dates: 6 to 9 and 13 to 16 September 2018 during Heritage Open Days
Times: 10.00 to 16.30 daily
Please note that unfortunately there will be no disabled access or toilets at the venue. No dogs, except assistance dogs, are allowed.
Medieval Coventry and the University of Oxford will be demonstrating the results of its research partnership into these two French queens, wives of English kings, who had a significant impact on Coventry in the 14th and 15th centuries and beyond.
The exhibition is sponsored by Coventry City of Culture Trust and the Heritage Lottery Fund/Arts Council.